Basics and benefits of BIM
Building information modeling – BIM in brief
BIM objects are digital 3D representation of products, containing metadata such as dimensions, materials, and classifications. With BIM, architects and structural engineers are able to design construction projects.
During a building's lifecycle, BIM forms the basis knowledge sharing and reliable decision making. Manufacturers provide BIM content and designers use the provided content to design buildings and infrastructure. Construction implements designer's plans into real buildings. Later, repairers utilise BIM data for maintenance and repair operations.
To keep up with the developing industry, manufacturers need to take BIM into consideration. Providing designers objects and data will make a great impact in the use of one's products. When a manufacturer provides professionally made BIM objects, they can be sure the product information is up to date and presented in the correct form.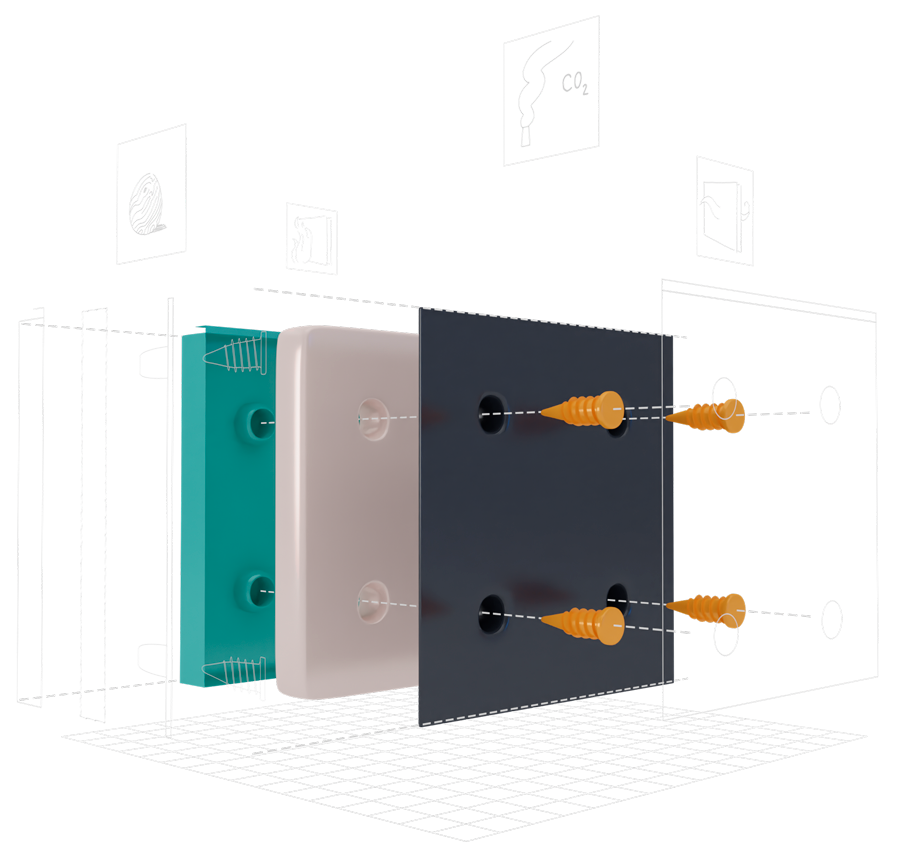 Try it yourself!
With this tool, we introduce you the basic principle of BIM. The intelligent objects are customizable to fit individual construction projects, and they contain loads of information. Try it out!
This device or browser is not supported.


BIM object and data
Width
1m
Height
1m
Weight
1kg
Colour
ProdLib Turquoise
Material
Aluminium
Insulation
Mineral wool
Bill of materials
| | | | | | |
| --- | --- | --- | --- | --- | --- |
| Item | Pieces | Dimensions | Weight | Colour | Insulation |
| Facade panel | 80 | 1234x1234mm | 5kg | ProdLib Turquoise | No |
Total
Pieces
Weight
CO2
80
400kg
1192kg
Try changing some parameters!
Colour
Options
Insulation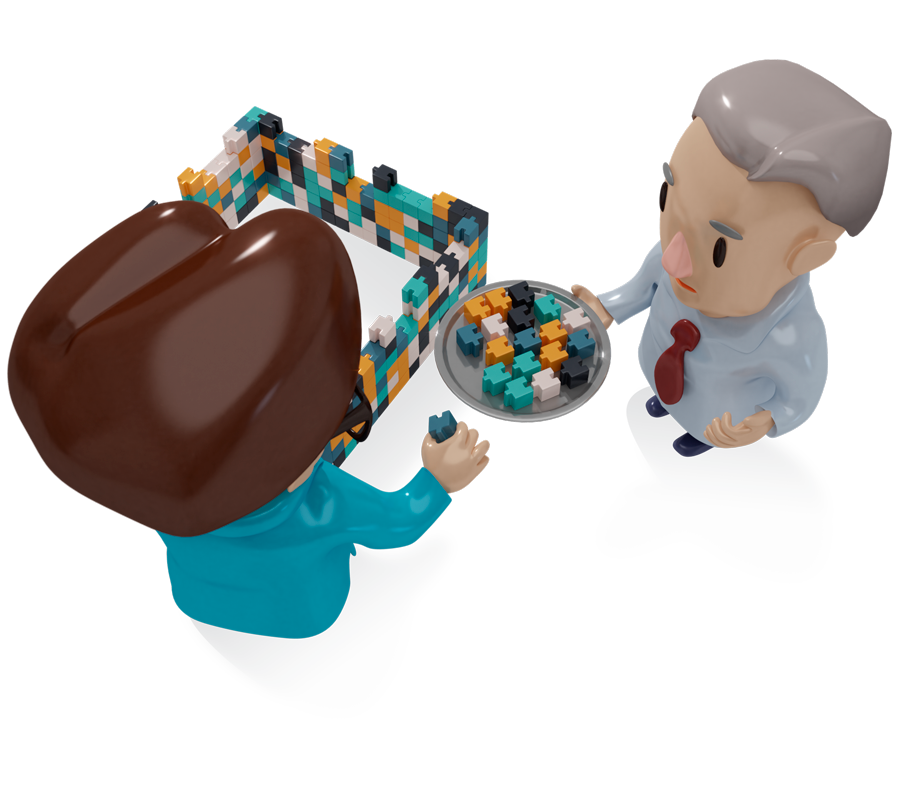 Why support designers with BIM?
Time to market shortens
Make your products accessible
Increase the usage of your products and reach more clients
Keep up with the industry