About us
We are ProdLib – a company specialized in building information modeling. We turn manufacturers' products into 3D and 2D objects and share them to tens of thousands of design professionals.
Everything started years ago when we discovered the difficulties of managing and sharing design content. Construction manufacturers didn't have a channel to effectively share their data, and designers didn't have a centralized source for getting BIM and CAD files.
Our mission is to connect manufacturers and designers through smart models and tools. We are here to make designers' work easier by offering them high quality models and specific product information clearly organized and always up to date. In turn, we offer manufacturers a channel to get their product objects and data directly to designers.
We are continuously improving the service and adapting to the changes of construction field. Following the needs and development of the industry allows us to be and stay at the top level – today and in the future.
For business inquiries
Open on business hours (UTC+2)
sales@prodlib.com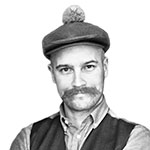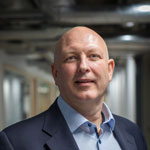 Estonia
Currently, our own sales network covers the Nordic countries. In Estonia, we are represented by our reseller Tulitec.
Visit Tulitec Oü website
For general inquiries
Open on business hours (UTC+2)
info@prodlib.com
Content creation team
Open on business hours (UTC+2)
info@prodlib.com
Aino Aaltonen
Project Manager

+358 50 554 3221
aino.aaltonen@prodlib.com