Are you a manufacturer or distributor of building products?
Digital design material is essential for your business.
Our mission is to support designers in their daily work. We want to increase our user's and customer's sustainability awareness and support their digital transformation in the construction/building sector.
We serve companies of all sizes in the construction industry.
The best and unique option — why?
We understand the needs and workflows of designers, so we are able to provide intelligent BIM and CAD objects and tools for their optimal usage.
Designers can then focus on what matters most – designing beautiful, sustainable and functionable buildings.
Finding the right solutions has never been this easy.
Read more

Your products are special
Display them in a way that catches users' interest.
Test how good your product library could be with our interactive UI generator!
Start testing!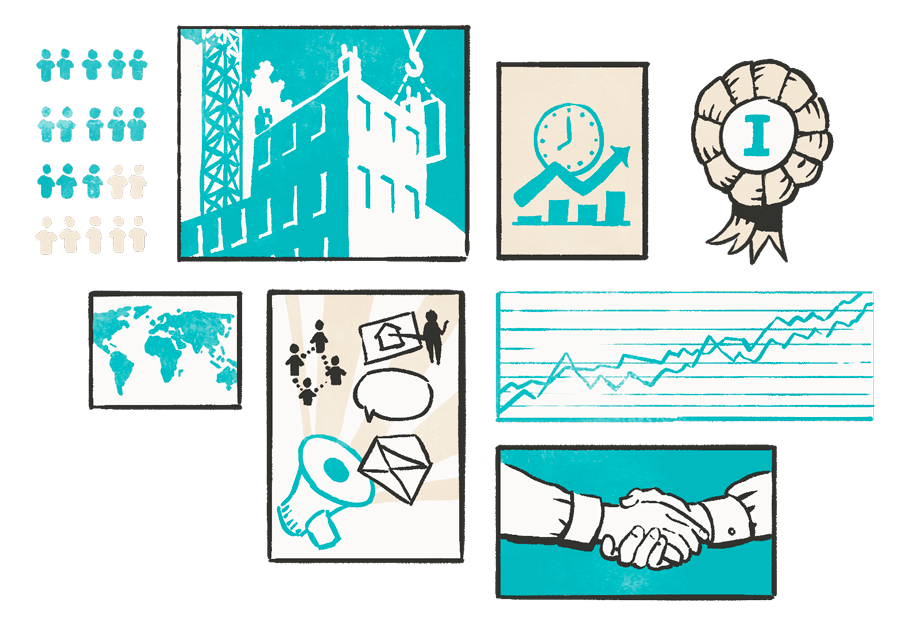 Investment worth doing
The decision to support designers is an investment for the future and needs to be done correctly. Otherwise, it simply becomes a cost.

The best person to evaluate the investment is you. We have gathered information based on actual usage of products in our libraries and made a simple tool to calculate it. How does it look for you? Try it yourself!

Read more