Content distribution
We create a package of your BIM and CAD content and distribute it for design professionals.
We call the package "product library": your products will be organized into a single entity, which the designers can use in multiple platforms. This way we ensure a wide usability for your objects.
We make your library available for tens of thousands of architects and structural engineers who can insert your products into their projects worldwide.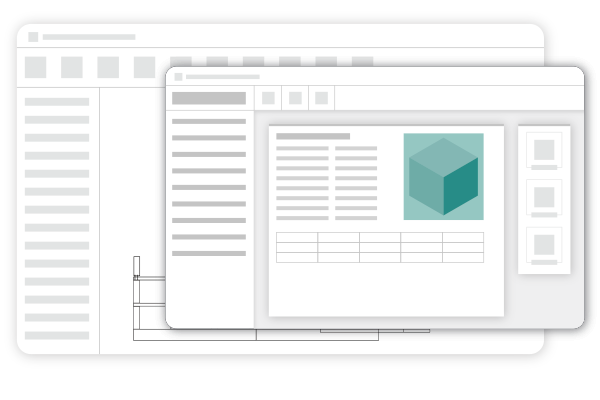 Your own library
Customized product library consisting of your BIM and CAD objects. Can be downloaded from our software directly into user's own design software.
Through ProdLib, your products will be used in the most popular design software such as AutoCAD, Revit, Archicad, Tekla Structures and SketchUp.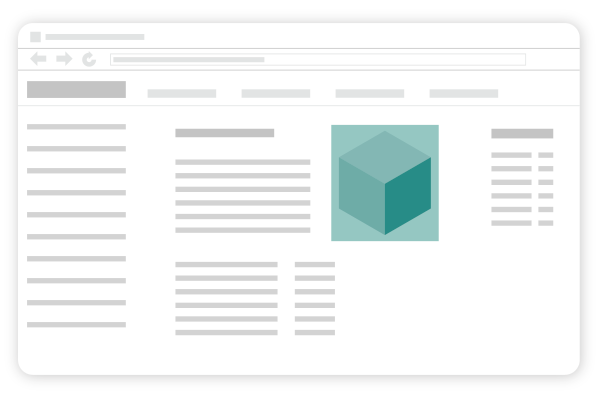 WebLib
An online version of ProdLib. Users can search for products with a search engine and download individual files after registration.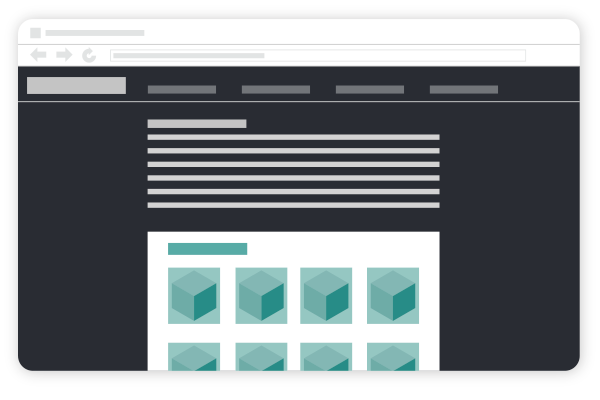 Embedded library
Your product library embedded into your own web page. Users can browse your files and download them directly from your page.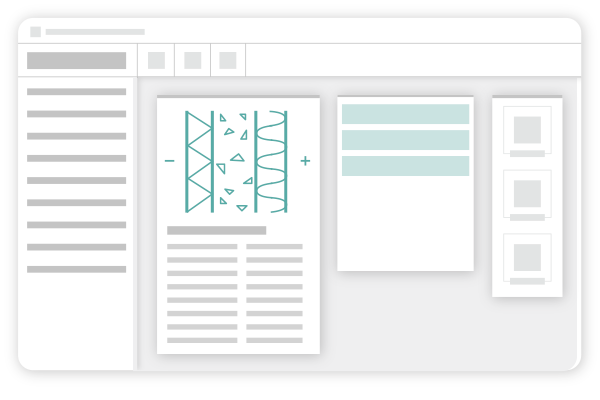 ProdLib BuildUp
BuildUp is an efficient tool for creating, editing and storing walls, floors and roofs. Users can add layers, select the right materials and insert the finished buildups into their projects.
Content creation
We create BIM objects and CAD images of your products.
With the experience of thousands of objects made, we can call ourselves professionals in BIM and CAD creation.
Our area of expertise covers content creation for AutoCAD, Revit, Archicad, Tekla Structures and SketchUp. We create the object natively for the target software without any conversions so that the objects will function as well as possible.
ProdLib content is always created and tested by a professional architect or structural engineer who knows how the objects should function. By this we ensure the quality and functionality of our content.
Need a better understanding of BIM? Learn the basics and benefits here!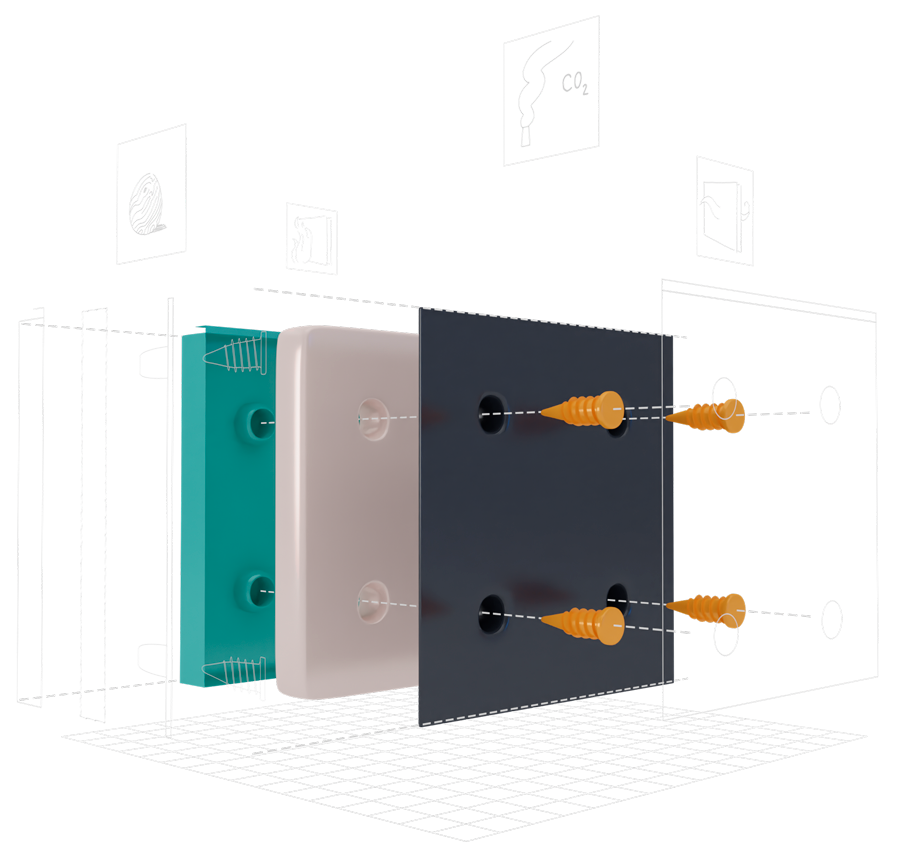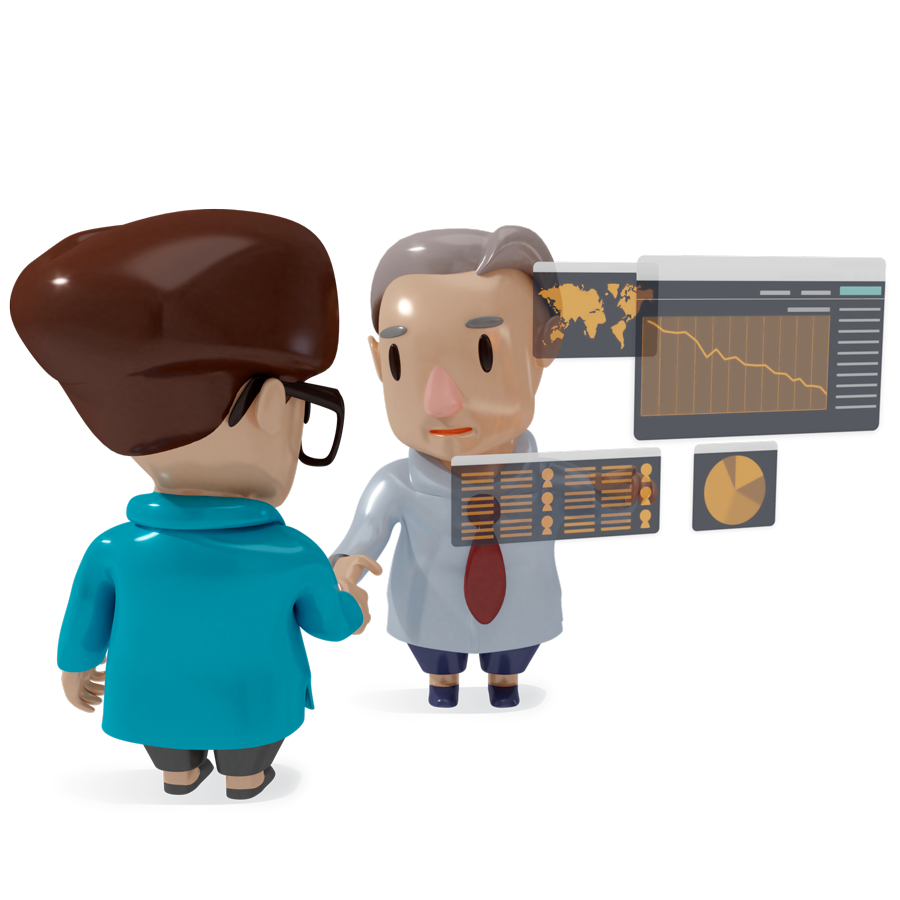 How have we helped our customers?
We have compiled a selection of case studies to help you get an idea of the work we have done, as well as the level and scope of our expertise. Read our reference cases!
Marketing benefits
Increase your brand visibility and market your products with our help.
ProdLib works as a marketing channel for your company. Products used in the design phase will most likely be used in construction as well.
Connect with designers
ProdLib connects your company with architects and structural engineers. Users worldwide can see your brand and use your products in their projects. You can communicate the latest news to designers through our marketing channels.
Get data
As a ProdLib partner you will receive information about the usage of your products. You can see how designers insert your products in their projects by region or time period.