Get your products in front of decision makers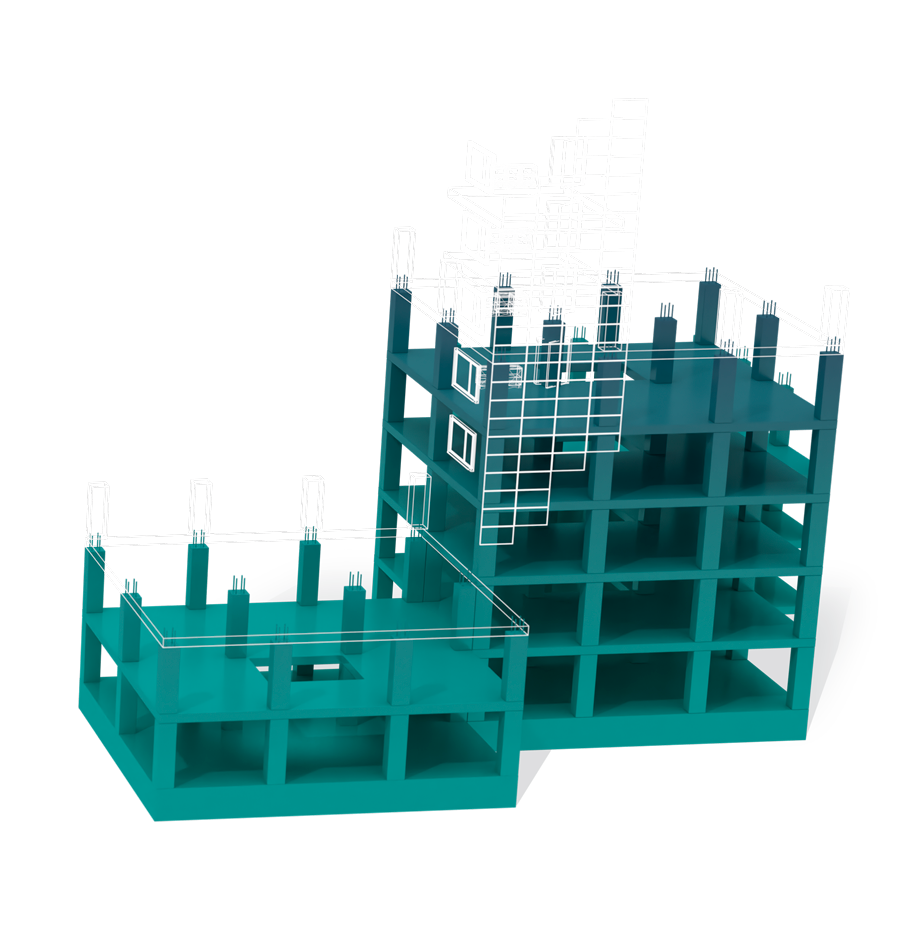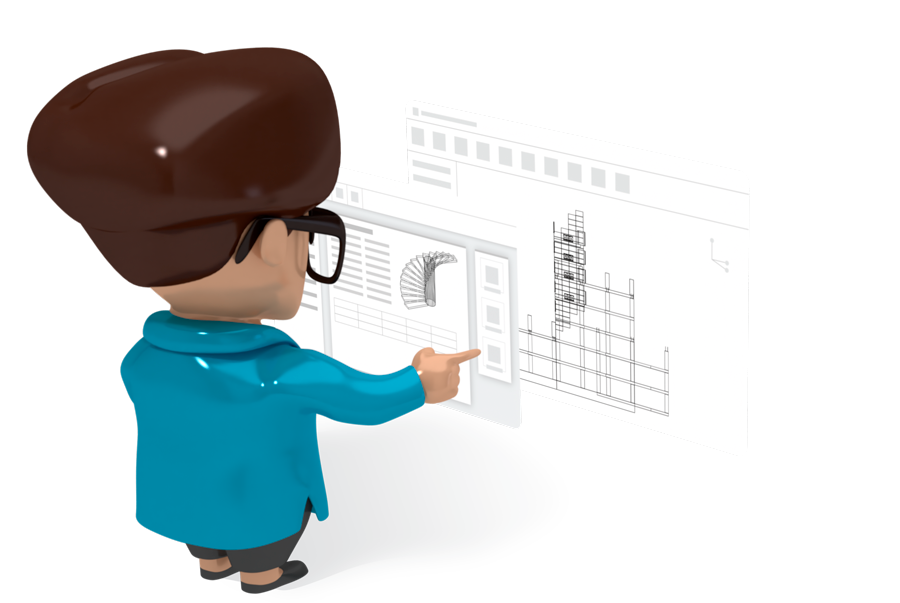 Time to market
The value chain of the construction industry
The decision of the products used is made at the early stage of the construction process. Provide BIM objects & get them into projects.
Financing
Authorities
Project developers
Designing
Architects and structural engineers
Technical and environmental consultants
The decision of products is made.
Materials
Manufacturers
Resellers
Importers
Logistic
Suppliers of technology and equipment
Building
Contractors
Service providers
We are the bridge between you and designers.
We will create BIM objects and CAD drawings of your products and distribute them for over 40 000 design professionals. Your products will become available right where designers need and use them: on their design software.
See the services and benefits in detail