ProdLib Company
In partnership with

Our story
"To manage and share product data for designers."
This was the first sentence ever written about ProdLib. It was a solution to a problem the three founding members of the company, Janne Virtanen, Kim Sivonen and Eeva Liesirova, had faced.
The internet was full of BIM and CAD models – but they were all on different websites and often outdated.
How could architects and structural engineers do their work efficiently if they had to scroll through the internet for product models and specific data? How to make sure they had always organised and up-to-date information in use?
In 2013, the trio got an idea of a product data platform that could be inserted into design software.
Read more
Our team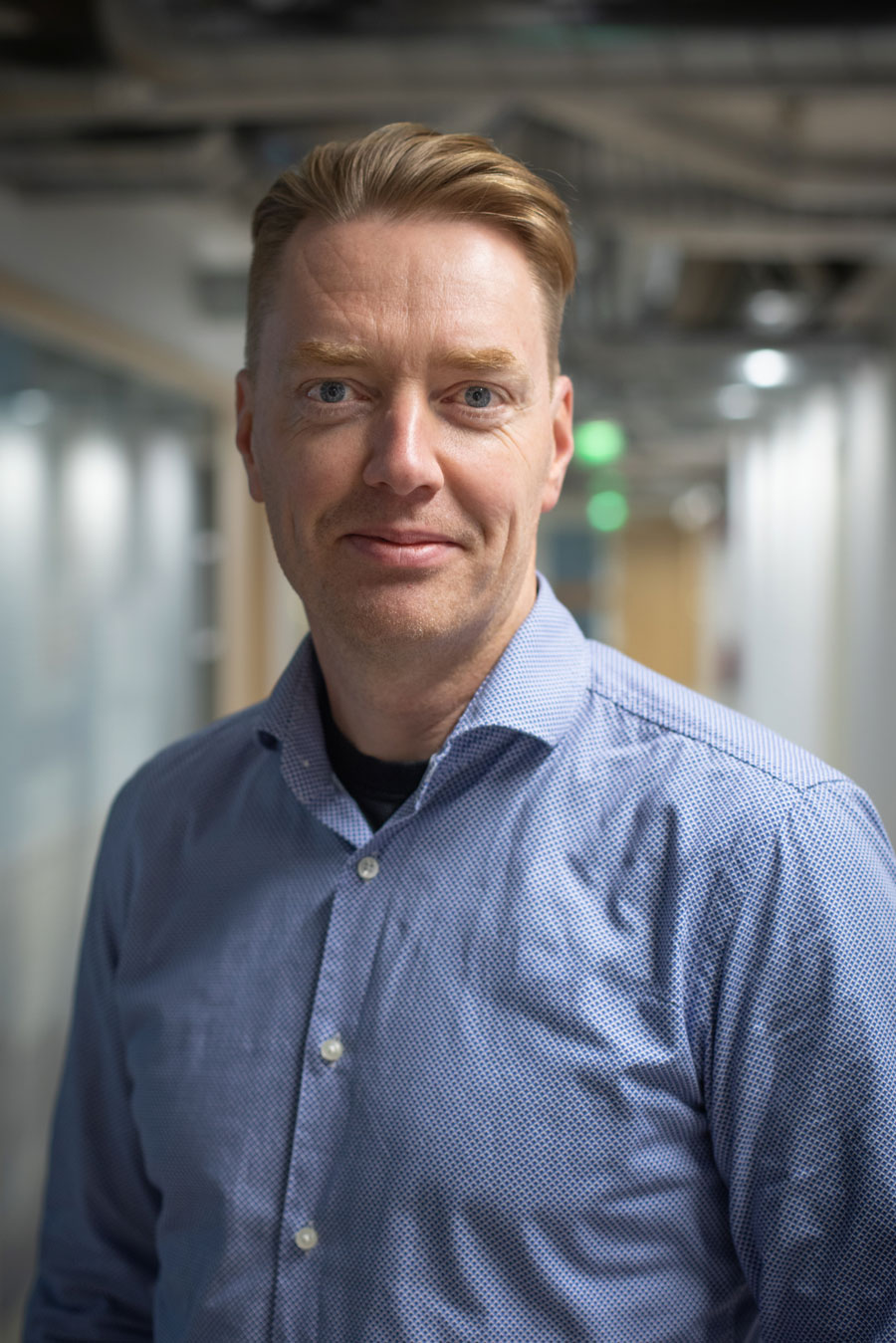 Janne Virtanen
Managing Director

+358 50 591 4822
janne.virtanen@prodlib.com
LinkedIn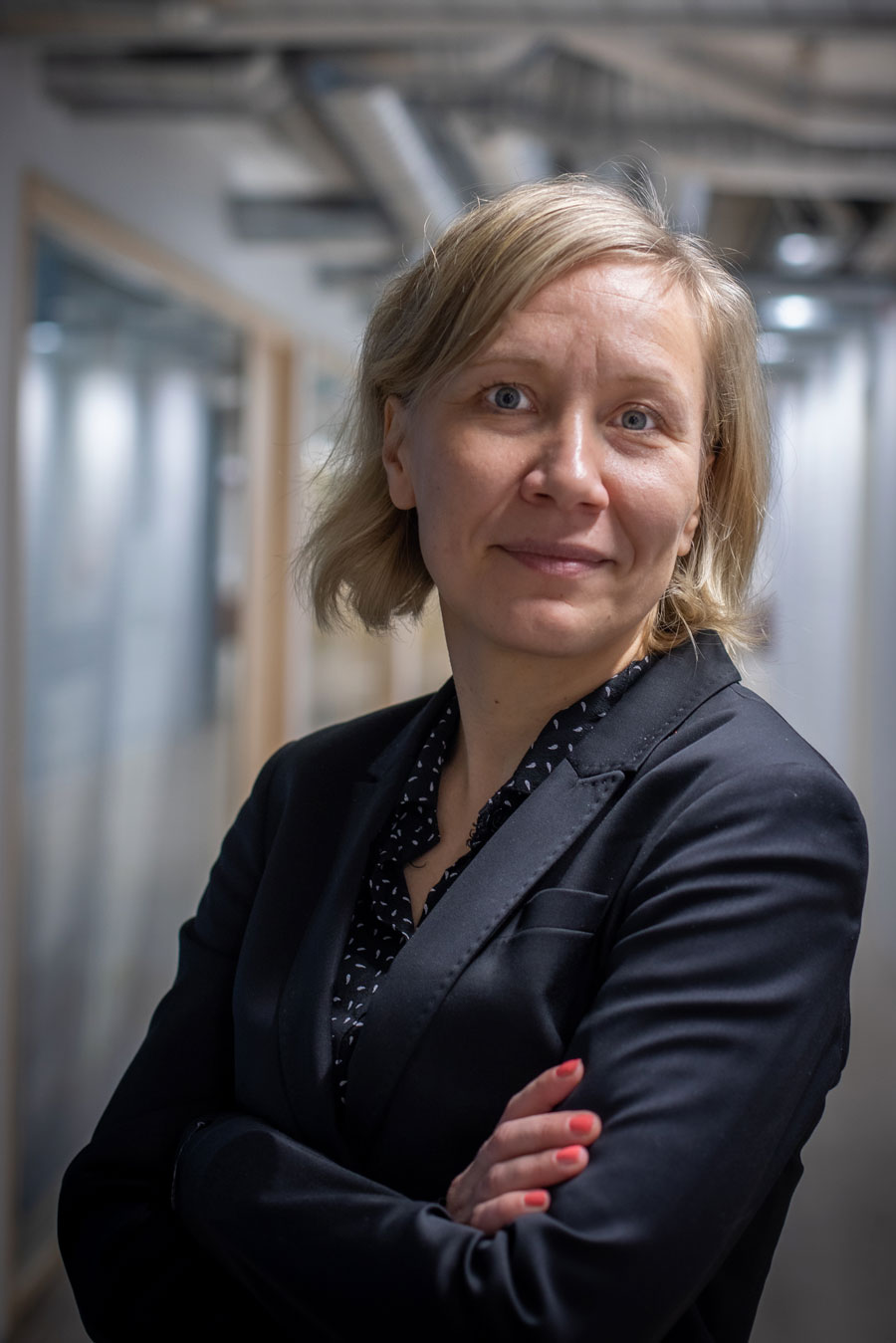 Eeva Liesirova
Finance Director & marketing

+358 50 535 1777
eeva.liesirova@prodlib.com
LinkedIn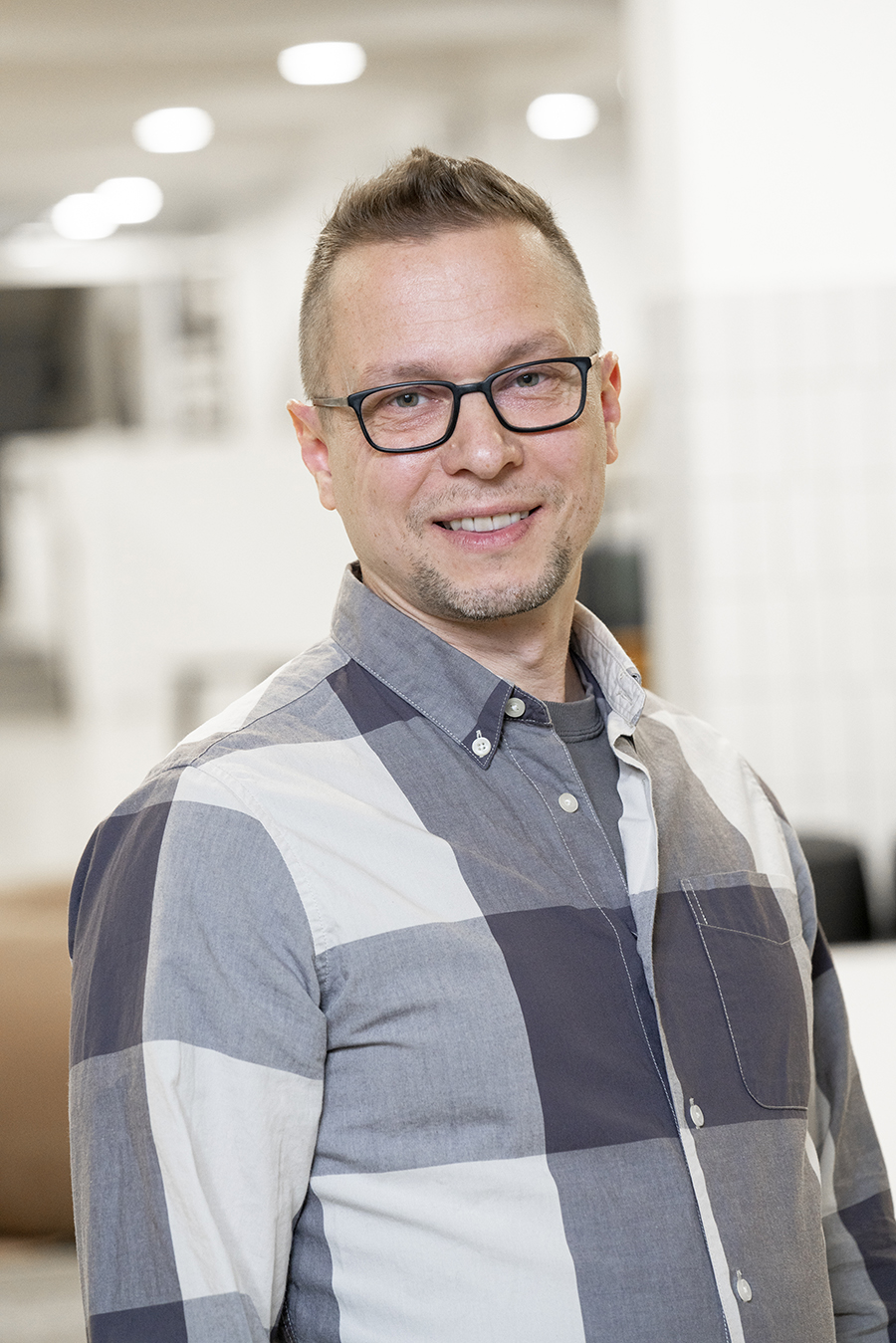 Kim Sivonen
Technology Director

+358 45 329 9141
kim.sivonen@prodlib.com
LinkedIn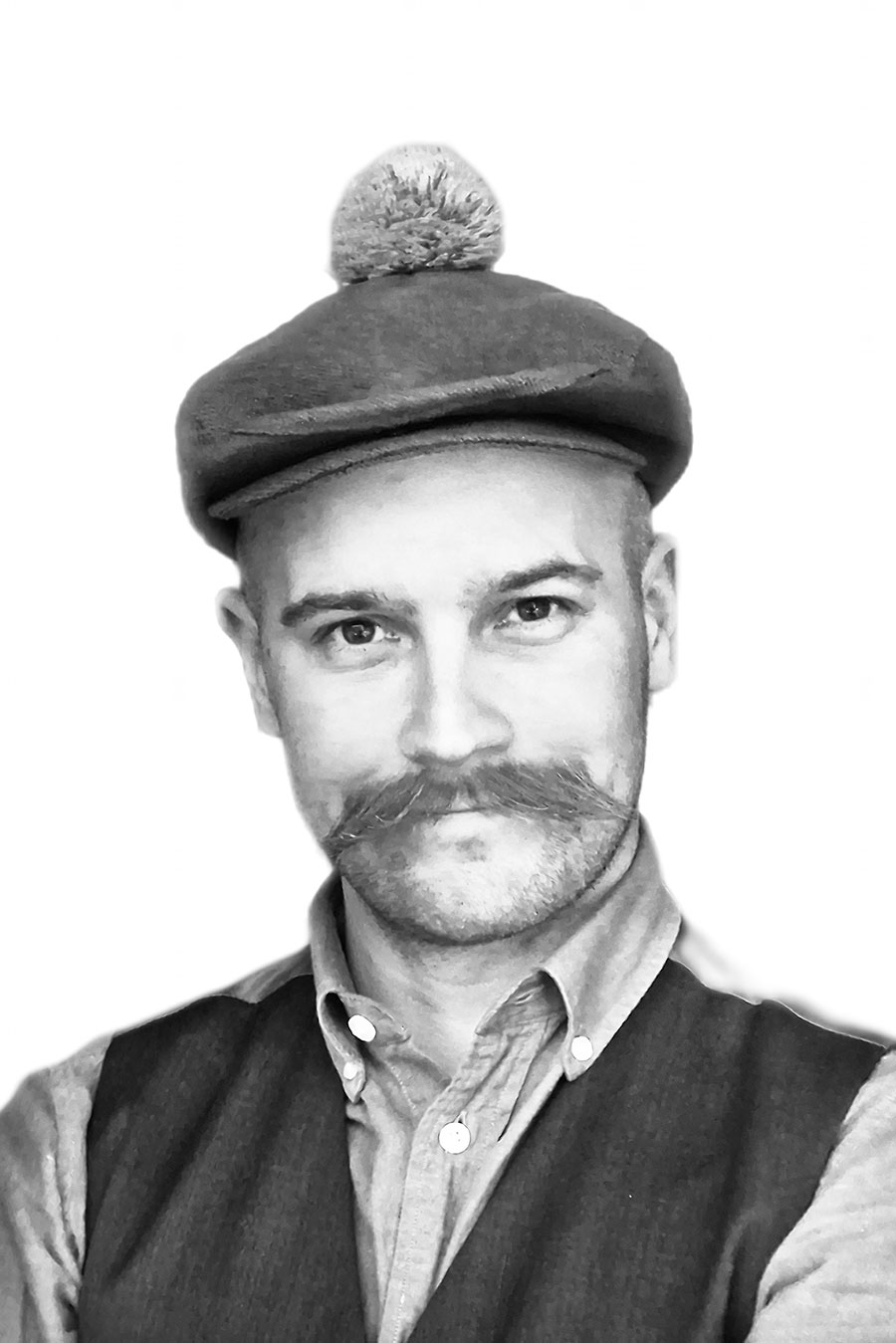 Jesse Luukkonen
Sales - Finland and international

+358 503 366 662
jesse.luukkonen@prodlib.com
LinkedIn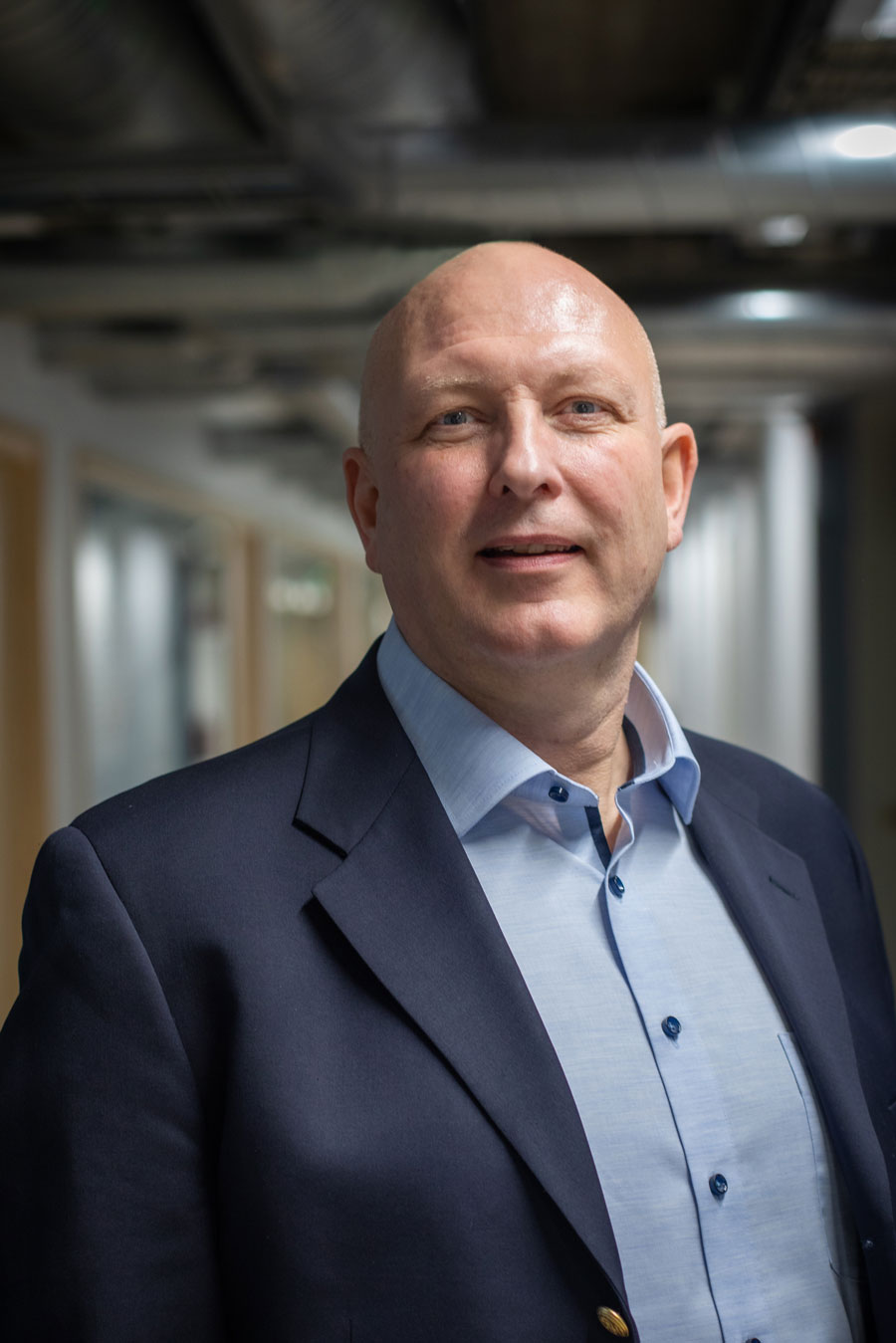 Stefan Nilsson
Sales - Scandinavia and international

+46 70 20 81 544
stefan.nilsson@prodlib.com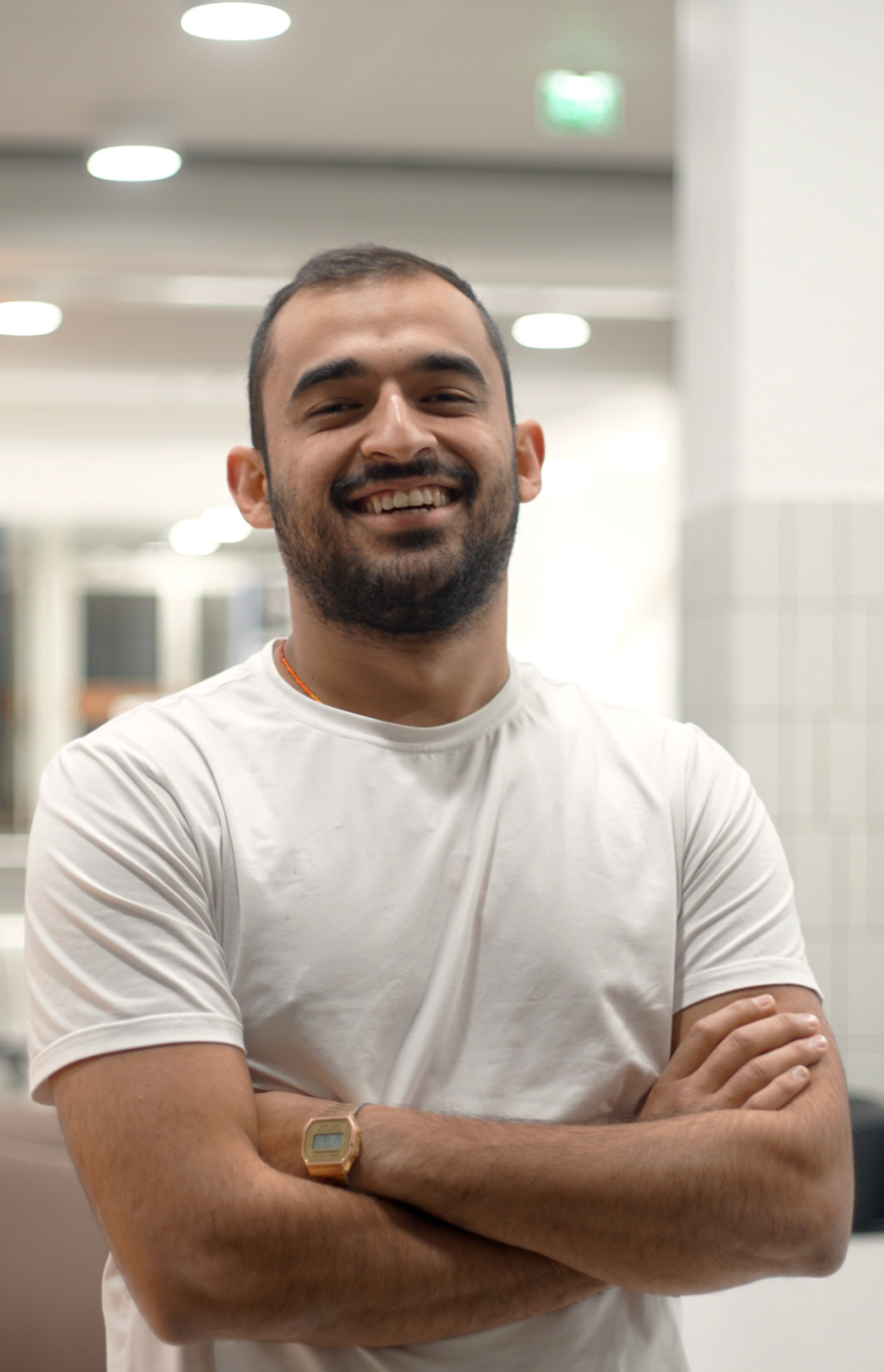 Edgar Pelayo
Architectural Technologist

+34 602 513 697
edgar.pelayo@prodlib.com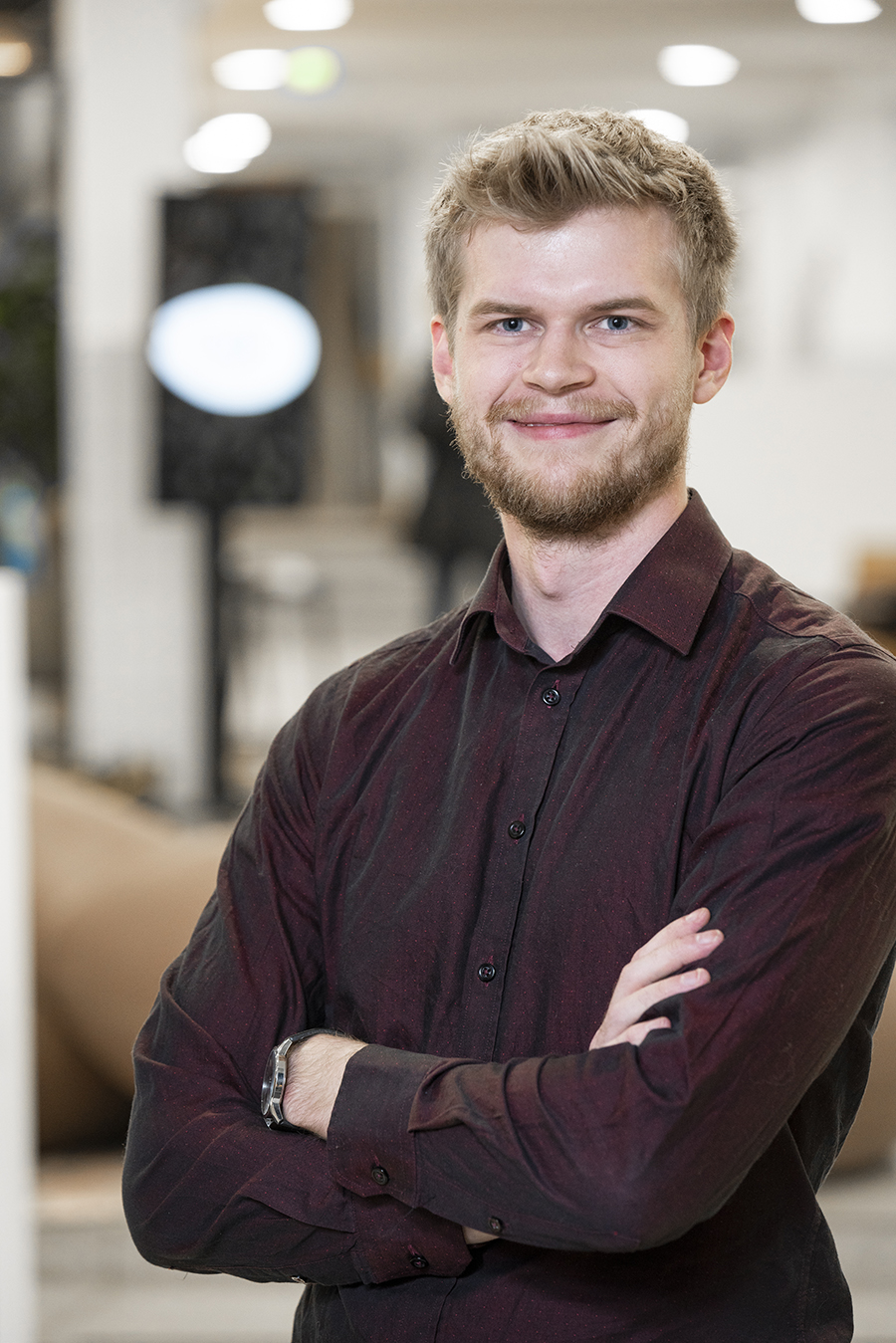 Mattis Cedercreutz
Developer

mattis.cedercreutz@prodlib.com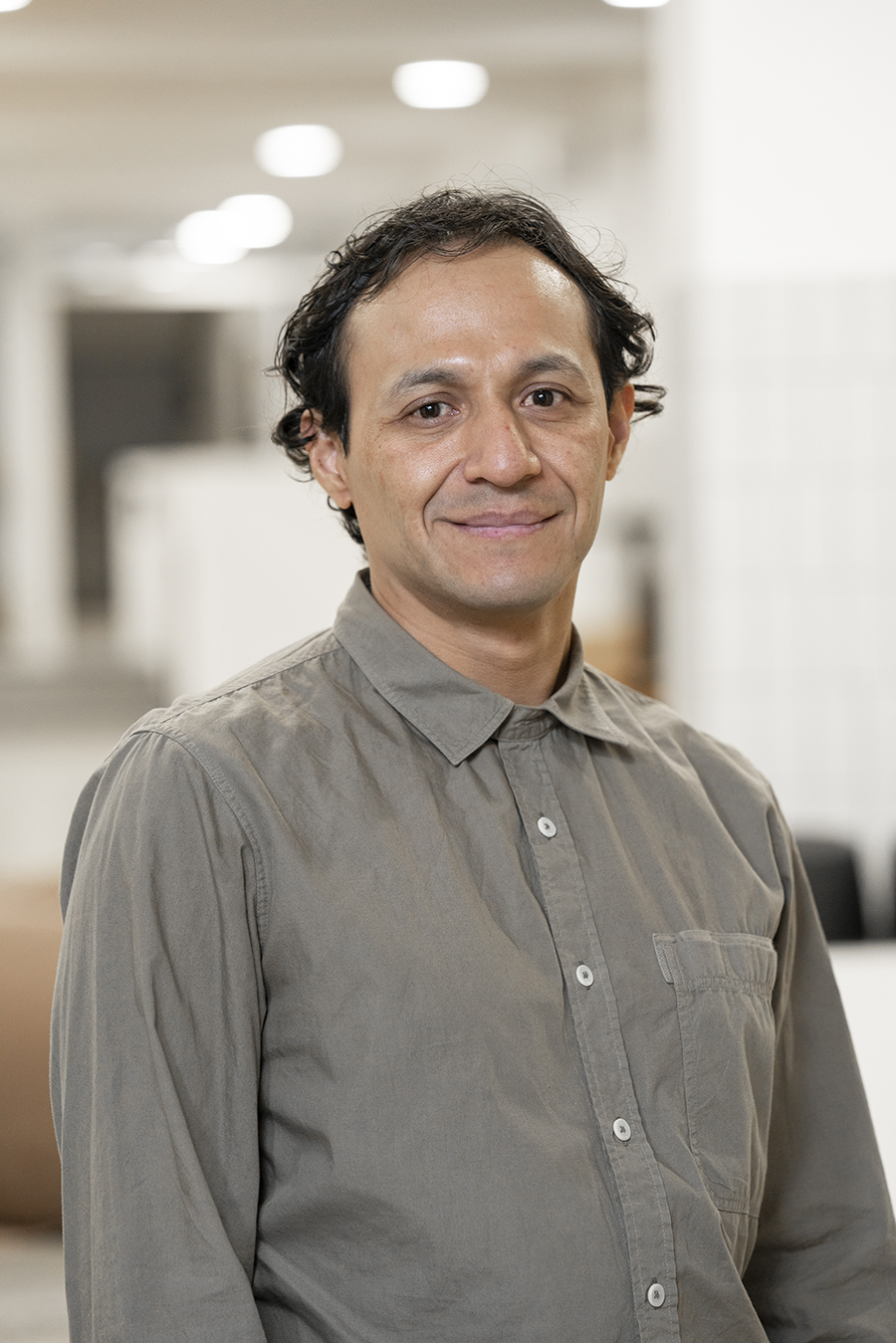 Paul Villavicencio
Developer

paul.villavicencio@prodlib.com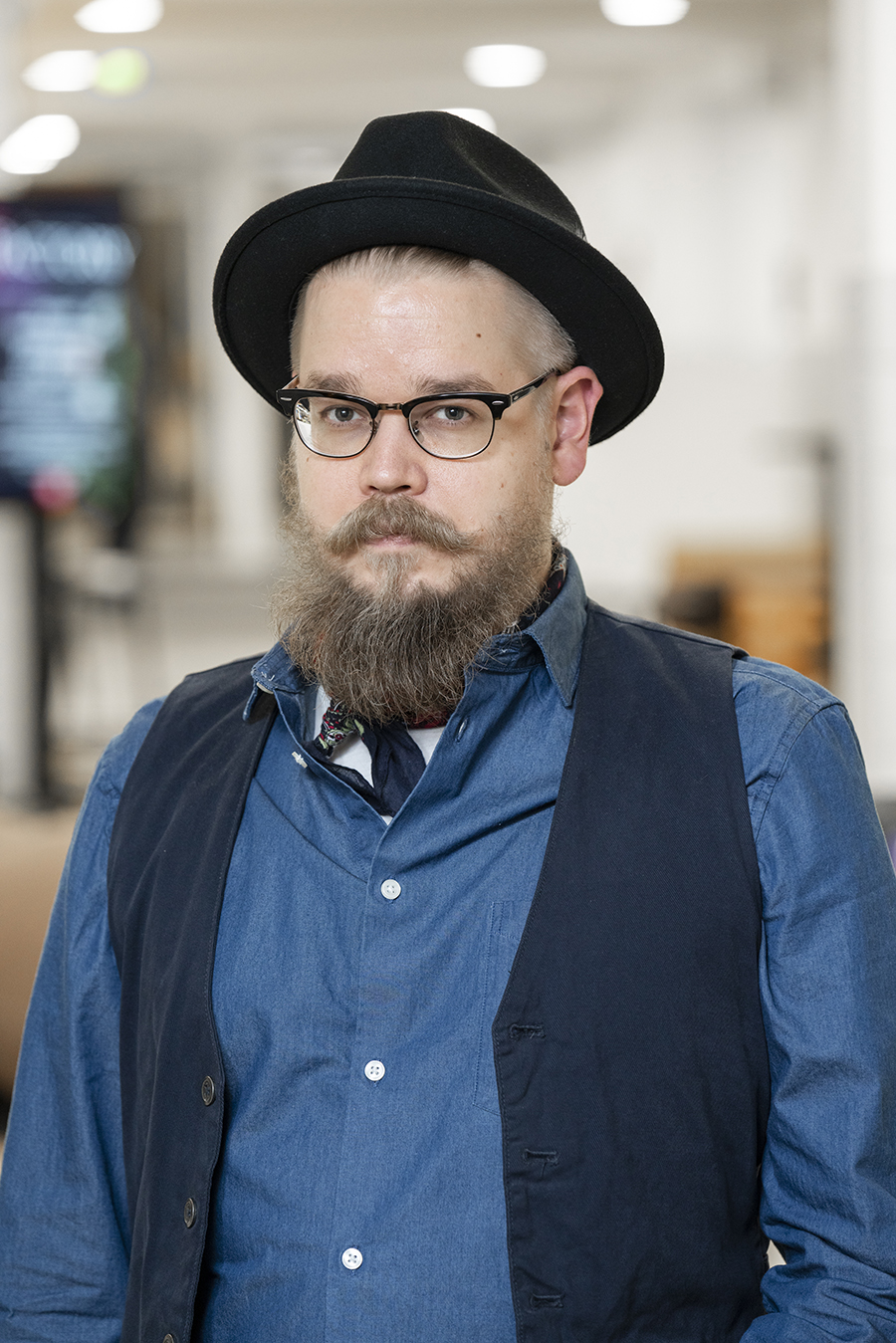 Tuomo Savolainen
Graphic Designer

tuomo.savolainen@prodlib.com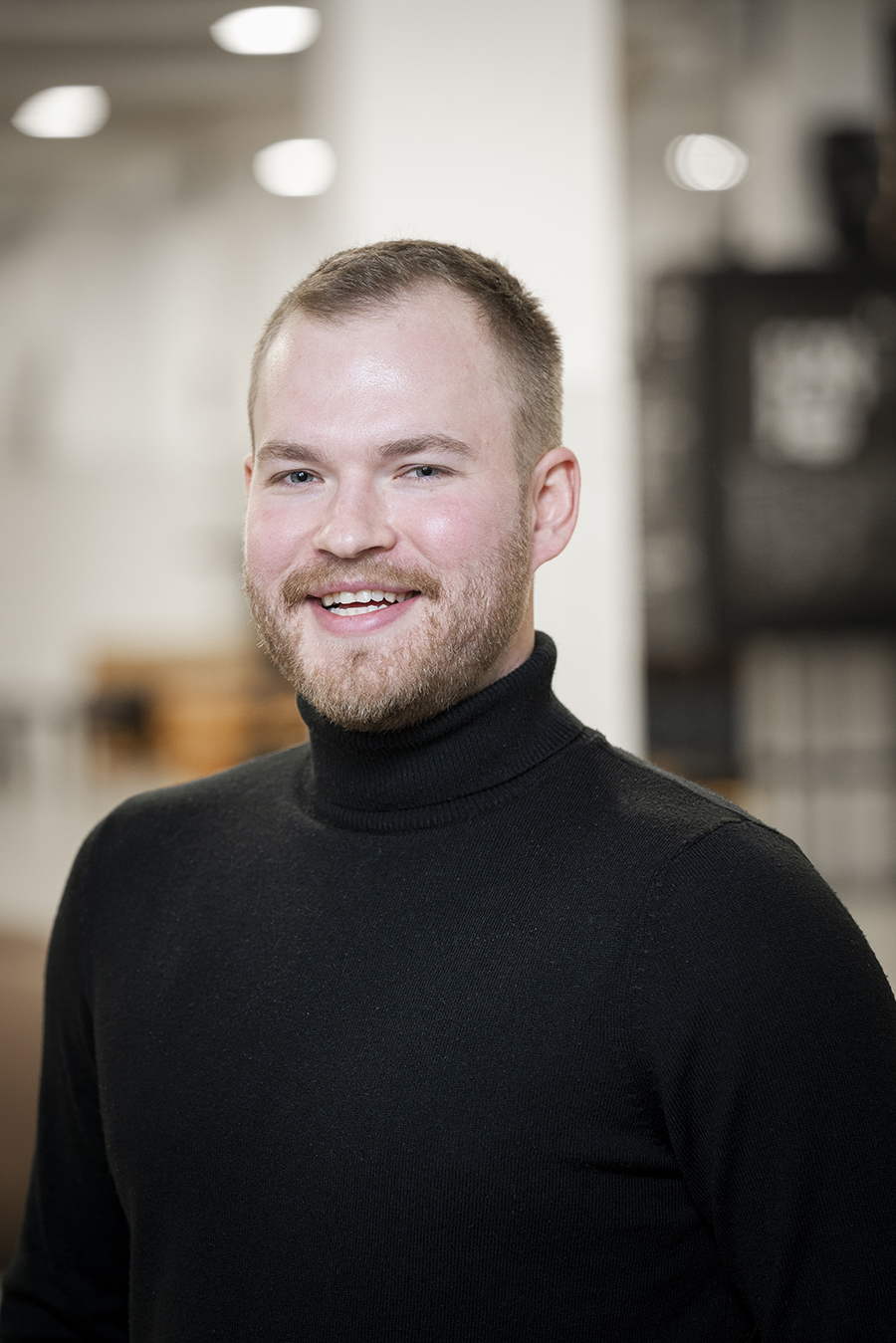 Rasmus Rautavirta
Architectural Technologist

rasmus.rautavirta@prodlib.com


Ivan Pelayo
Architectural Technologist

ivan.pelayo@prodlib.com


Aino Aaltonen
Project Manager

aino.aaltonen@prodlib.com

+358 50 554 3221

ProdLib is currently experiencing technical difficulties. This might affect services such as downloading files or libraries.
We apologize for the inconvinience.