ProdLib BuildUp – A tool for creating your own wall, floor and roof structures using real materials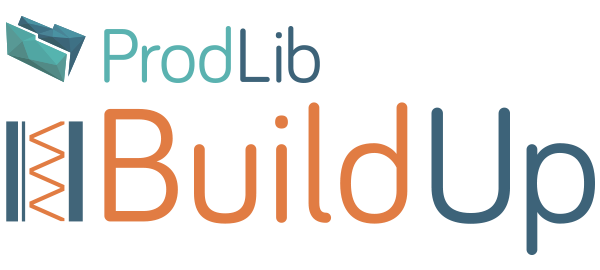 Add structural layers, select the right materials and insert directly into your projects
ProdLib BuildUp simplifies the designer's everyday life by providing an easy-to-use solution for creating, managing and saving walls, floors and roofs. The tool includes material libraries from several well-known manufacturers such as Paroc, Ruukki, Stora Enso, Icopal and Saint-Gobain. All available materials contain related up-to-date product data.
If you don't want to use manufacturer-specific content, you can use generic materials in your buildups and easily create, for example, custom walls using BuildUp Standalone application. Later, you can use the same wall in AutoCAD or Revit.
Would you like to get your products available for over 50 000 designers?
Read more
here
or
contact us
!
What are the benefits of ProdLib BuildUp for architects and structural engineers?
The user can create project-specific solutions of walls, floors and roofs
Real materials and predefined buildups from well-known manufacturers
A clear interface
Free of charge and always automatically up to date
Content can be used e.g. in AutoCAD and Revit
The tool also creates a PDF file of the finished buildup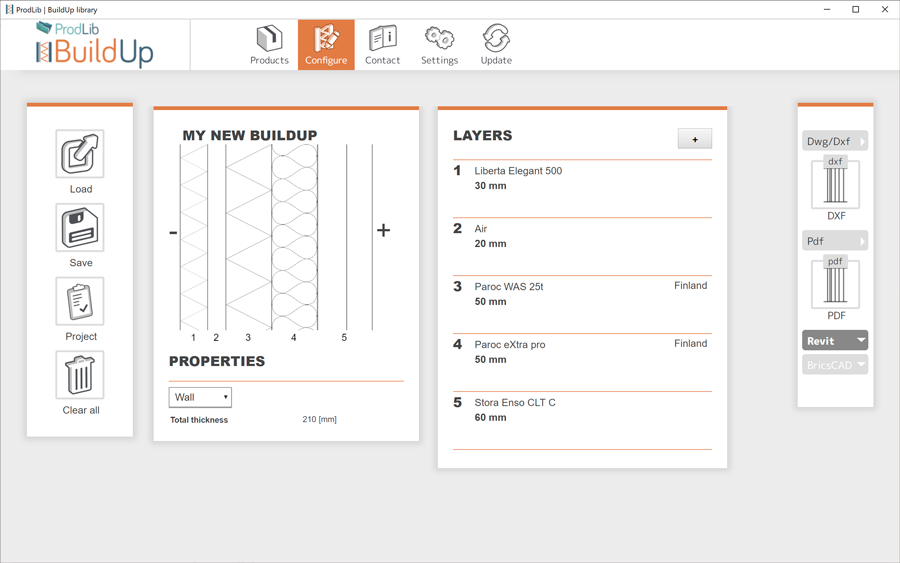 ProdLib is currently experiencing technical difficulties. This might affect services such as downloading files or libraries.
We apologize for the inconvinience.