ProdLib – A tool for BIM and CAD design
BIM and CAD libraries for architects and structural engineers
25 743
products from
136
manufacturers directly into your design software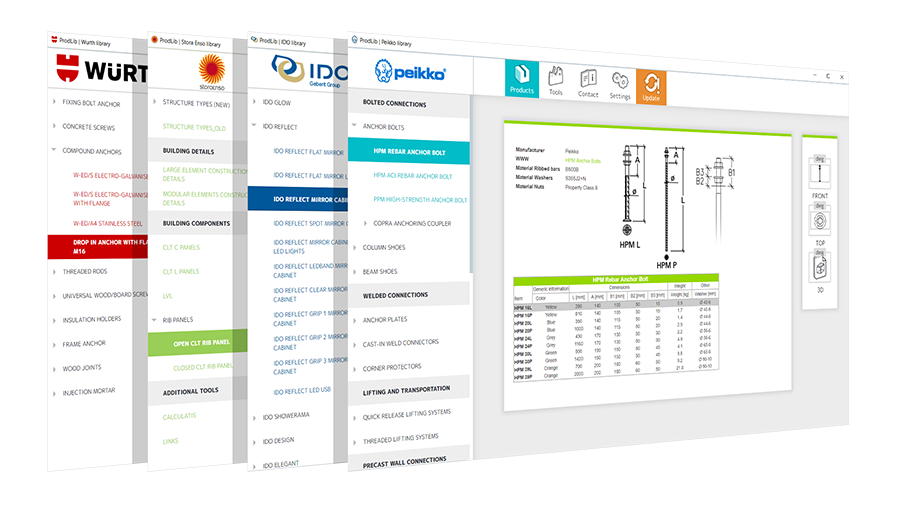 Our product libraries contain
We bring product libraries of leading manufacturers directly to your desktop and always keep them organized and up to date for you. The libraries contain:
Thousands of BIM and CAD models
DXF, DWG, RFA, GDL, LCF, SKP and PDF files
Other support material
Easy to use
ProdLib product libraries can be integrated into your design software or used through our standalone desktop version.
Download one or more product libraries and manage them through our application. Discover new products and manufacturers.
Browse libraries, read product information, adjust product parameters and insert the solutions directly into your projects. Inserting is easy by dragging and dropping files into plans.
Read more about ProdLib with your design program
Learn more about ProdLib tools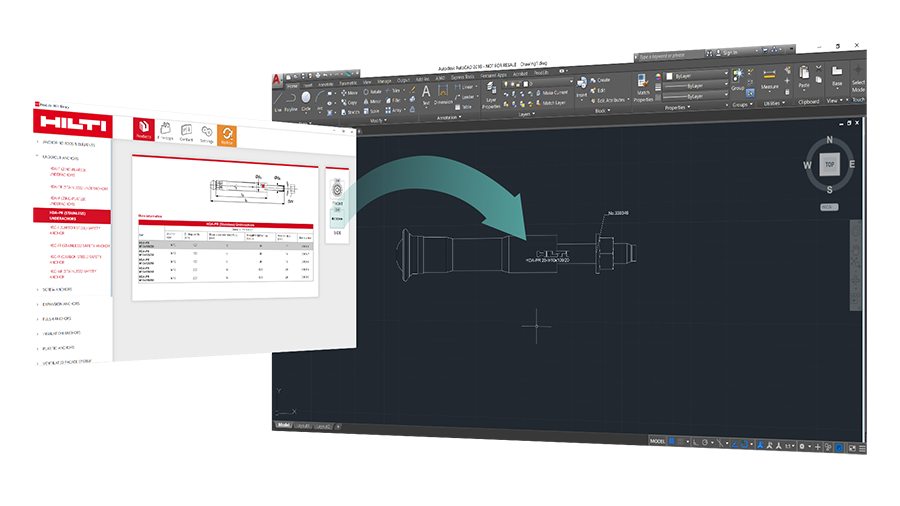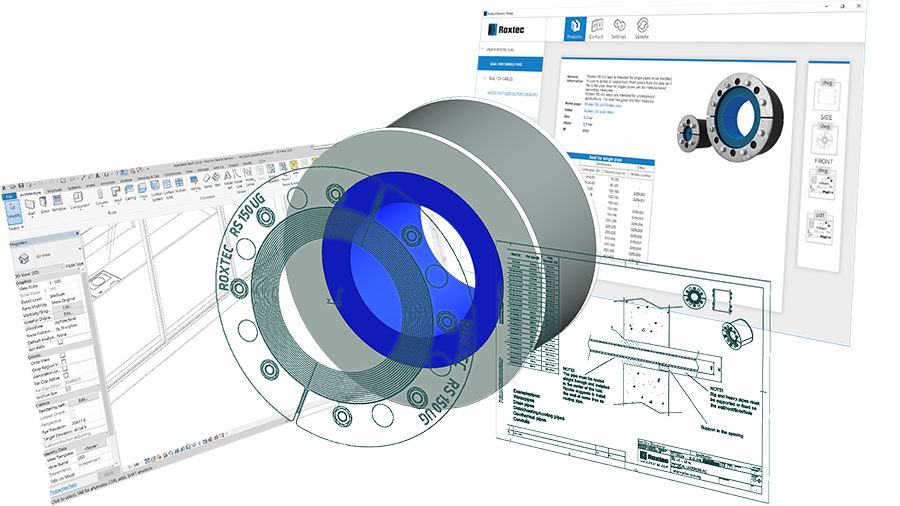 Improve your workflow
No more searching through websites for updated objects and documents: ProdLib provides all the content you need, automatically updated.
The Web Library
Our Web Library is a free web-based tool for browsing ProdLib content. The Web Library contains not only a large amount of BIM and CAD models but also plenty of product information. More models and features are available in the ProdLib application.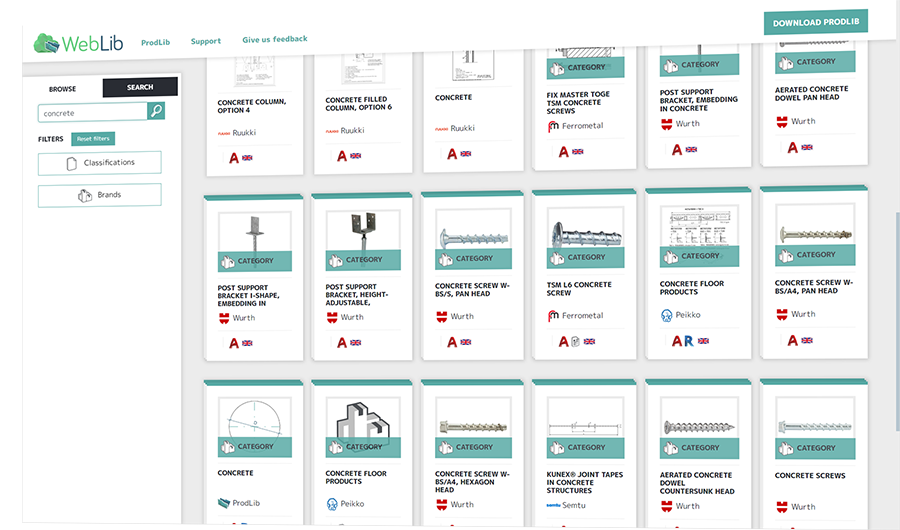 ProdLib is currently experiencing technical difficulties. This might affect services such as downloading files or libraries.
We apologize for the inconvinience.