MyLib - Organize your BIM and CAD files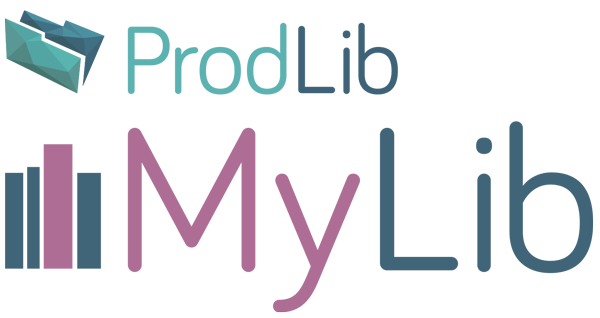 Create your own BIM libraries and use them directly in Revit and CAD software
MyLib is a ProdLib internal tool for organizing your own or your office's CAD and Revit files into an easy-to-use library. After installing ProdLib, you can define which folders you want to turn into your own libraries. Our program automatically creates the library, keeping the files in a hierarchy as defined by the folders.
MyLib contains saved CAD and Revit libraries that can be added to design software. After that, MyLib will appear in the menu bar of your Revit and CAD program, and you will be able to add files to your plans from within the software.
MyLib also works as a desktop version in the same way as the product libraries of manufacturers. You can add files by dragging & dropping them into the desired CAD program.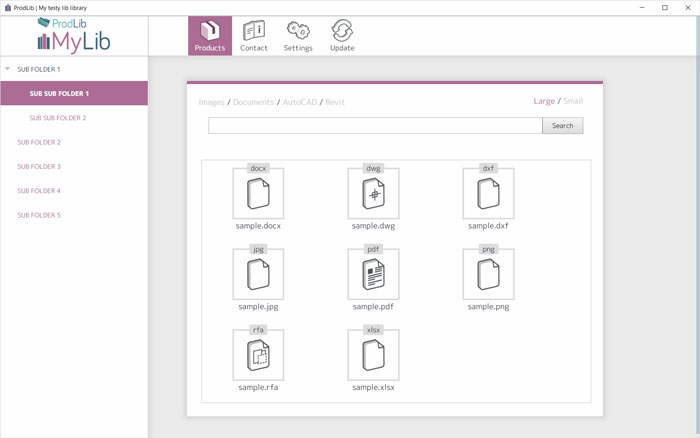 Would you like to get your products available for over 50 000 designers?
Read more
here
or
contact us
!
MyLib in short
a tool for organizing BIM and CAD files
use in Revit, AutoCAD or other CAD software
keeps your files in a hierarchy
convenient search options and filters
free of charge: download ProdLib and MyLib here
ProdLib is currently experiencing technical difficulties. This might affect services such as downloading files or libraries.
We apologize for the inconvinience.